We're Able to Process Payments Again!
We've got new credit card and processor payments systems in place.
If you placed an order over the last few days you probably received an abandoned cart message. Please try again as it should go through now. Sorry for the inconvenience.
Thanks again to all our loyal customers for bearing with us! We really appreciate you!
Solvent Traps Direct Followup Announcement - Aug 12, 2019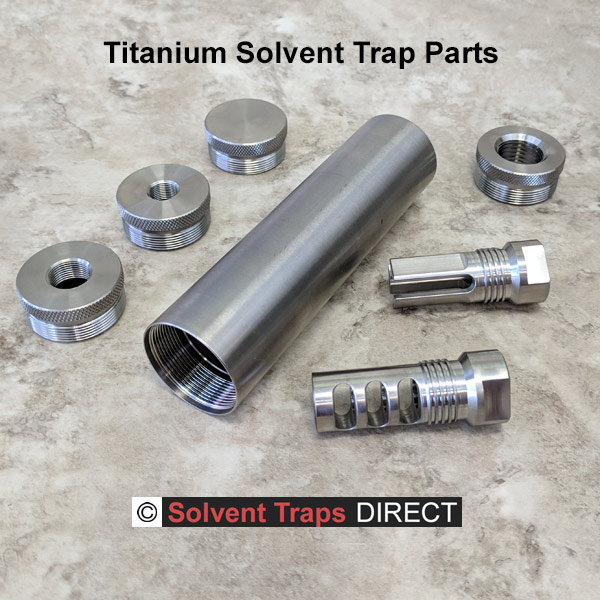 On Aug 6, PayPal, our store payment gateway is Anti-Firearm and without notice, stopped accepting payments.
We have a new gun friendly payment gateway in place and are ready to go.
Sorry for the inconvenience, we've had a rough week.